Comprehensive Paddington Doctors in Nearby Potts Point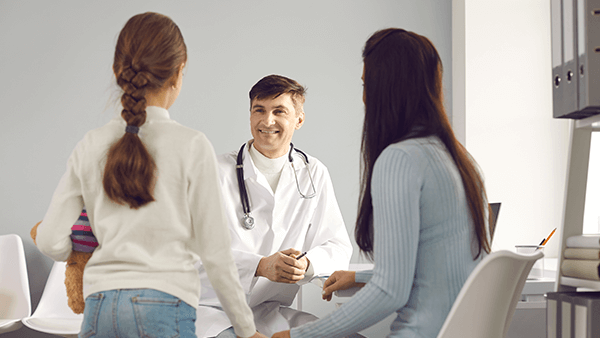 Are you struggling to find a comprehensive medical practice in and around Paddington? Our doctor's surgery in nearby Potts Point might be the answer. Situated just a short 6-minute drive from Paddington, our family medical practice has everything you need for the ongoing medical care of you and your family. On behalf of the team, we would warmly like to welcome you to True Health Medical.
Our medical centre near Paddington underwent a renovation at the tail-end of last year, enabling us to expand our services to incorporate a wide range of practice areas.
Now, and just like an extensive Paddington medical clinic, we can provide services in areas of healthcare such as mental health, children's health, chronic illness and pain management, and sexual health.
Moreover, in the coming weeks, we will also be introducing allied healthcare to our medical practice.
Paddington Doctors – We're more than a medical service provider!
While we offer many of the services that a larger Paddington medical centre provides, our approach to patients stands us out from the crowd. Where larger-scale practices don't always have the time to spend with patients, we strongly believe in getting to know our patients. That means understanding their needs, listening to their requirements, and ensuring their views are heard, not brushed under the carpet.
Moreover, we want patients to feel that they can visit us when they 'need to know.' Our team of doctors will tell people what they need to know in a sympathetic and understanding way so that they can find the truth.
Once we have given advice, patients will no longer worry or feel the need to consult Google for further clarification. When Paddington medical care is at a premium, every conversation we have and every product or service we offer aims to provide value to the patient and improve the quality of life. As a diverse team of forward-thinking family doctors, it's good to know that we have you and your family members covered.
What services does our medical clinic near Paddington offer?
Like a Paddington GP, we provide general healthcare, child and family health, and children's vaccinations. In addition, however, we can also provide mood assessment, weight management, dietary advice, chronic pain management, Implanon insertion and removal, and much more.
Also, unlike some GPs in Paddington, we provide an essential out-of-hours telehealth service for those patients who cannot make it to our medical practice during conventional opening hours. We also offer Saturday opening by appointment only.
If you want to experience a Paddington doctor with a difference, we urge you to come and talk to our dynamic, forward-thinking team – a team that always puts you, the patient, first.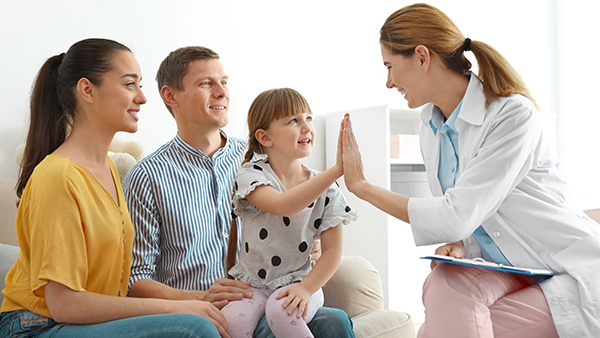 Call us on 02 9358 5221 or book an appointment online and let us become your local Paddington doctors of choice. We're here for you when you need us most
Frequently Asked Questions
Aside from Paddington, what suburbs do you serve?
We currently see patients from Kings Cross, Elizabeth Bay, Darlinghurst, Edgecliff, Surry Hills, Bondi Junction, and Potts Point itself. However, we're happy to welcome patients from any surrounding Sydney suburbs.
Do you have parking?
Yes. Undercover and secure parking is just around the corner on Elizabeth Bay Road. Car Park entry is on both sides of the road, where patients will find ample parking.